Thank you for using W3 Total Cache!
Thank you for using W3 Total Cache, the only web host agnostic Web Performance Optimization (WPO) framework for WordPress trusted by millions of publishers, web developers, and web hosts worldwide for more than a decade.
We are proud to announce that in this release, we've added a new Setup Guide feature and also fixed the issues reported by the wp.org community and the users active in our GitHub repository:
New Feature: Added the Setup Guide wizard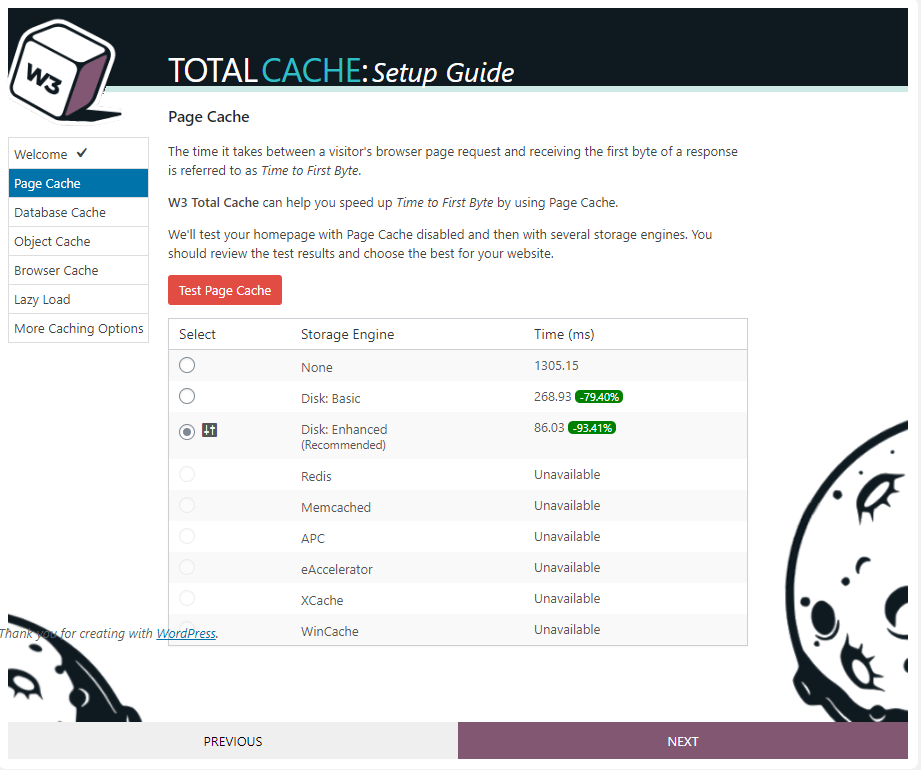 Fix: Browser Cache: Fixed ExpiresByType code; changed from modified time to client access time
Update: Updated jQuery compatibility and methods deprecated in WordPress 5.6
In our public repository on GitHub, you can review our source code, post issues, and even submit pull requests. You are welcome to join us there, and we really appreciate all users that have contributed, both past and present.
We are always looking for ways to improve W3 Total Cache with new features, UI improvements, and of course, improvements to the user experience. If you like what we have done, please be sure to take some time and rate our plugin on the WordPress Plugin Repository.
Once again, we are sending a big thanks to all of our supporters, including those who are active in the forums helping end-users.
Subscribe to W3 EDGE Updates